PROCOT is our reliable asset in producing customer unique products. Handling the whole chain from sourcing, certification and production to logistics, ordering and quality control.

www.sacnordic.com
PROCOT is a sub-contractor that provides components as well as complete products within smart solutions / IoT.

www.novaccess.ch
Everyone is looking for ways to save energy. For office and public lightning smartSENSOR LED panel is a perfect solution. PROCOT provides parts and products for smartSENSOR LED panels to Easyform.

www.easyform.se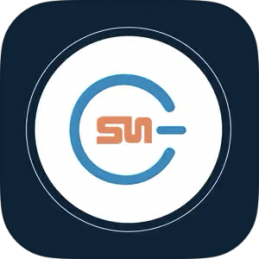 smartSENSOR light system for LED-panels and 0/1-10V drivers can manage your building in a bluetooth BLE mesh network. System is working for the health and human centric light with a control system for that included.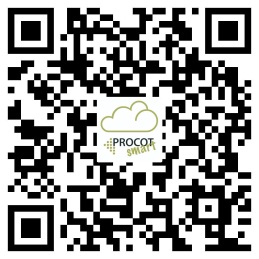 PROCOT have released smart APP for the smart building and home. Use for free. Enjoy!

DOWNLOAD

PROCOT has the experience and understanding of business cultures in Europe and Asia. We understand the client's process as well as the factory's process. Through our network and representation in different countries we'll generate clients in new markets for you as a factory. All this combined gives you professional, smooth and profitable relations.
To discuss at the table is important in Asia, PROCOT makes that possible – saving you the time and the money. Instead of having a plain relationship we can collaborate deeper, like developing a system or a product together.
PROCOT is a personal and reliable partner.

CLAUDE JURIENS
Strategic Business Development Director
NOVACCESS, Switzerland