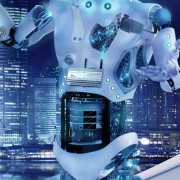 Vi printar dina idéer.

Prototyp, provdetalj, reservdel – Hög utskriftskvalite som gör det möjligt att printa slutprodukt.

Undvik att binda kapital på lagerhyllan: Print On Demad din detalj när du behöver den.

Vi printar från din STL/STEP fil.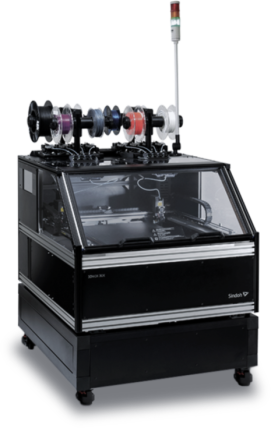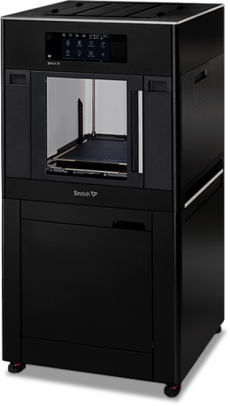 Printa dina idéer och produkter med PROCOT LABS

Do your 3D printing and create your ideas into a sustainable product.
Cut your costs and expenses by having your stock digital and print on demand.

Focus areas is in innovative electronics, IoT and electronics for safety and lighting. Through our experience and understanding of business cultures in Asia and Europe we create possibilities for deep collaborations around products and systems. We ensure the entire process from idea through production to an optimized and sellable product.
info@procotlabs.se

Kontakt: Robert 070-3219496
PROCOT LABS is a part of PROCOT AB - innovative electronics, IoT and electronics for safety and lighting