Looking for sourcing and supply chain management in the field of smart electronics, lighting fixtures and exit/emergency signs?
THE BRIDGE BETWEEN FACTORY AND MARKET
With more than 20 years of experience in product development and a vast net of partners in the manufacturing industry we can offer solutions to get you from idea to sellable product in a cost-effective way, solutions that will create value to your business.
For a sustainable supply chain, you need to take account of economic, social as well as environmental factors. You need to meet government regulations and applicable certification – and you also need to address end-user requirements. With comprehensive understanding of these challenges Procot Ltd can help you meet your sustainability goals.
» Supply market analysis and supplier identification
» Tailored turnkey solutions
» Investigations and factory inspections
» A traceability solution that meets upcoming EU-demand of Digital Product Passports (DPP)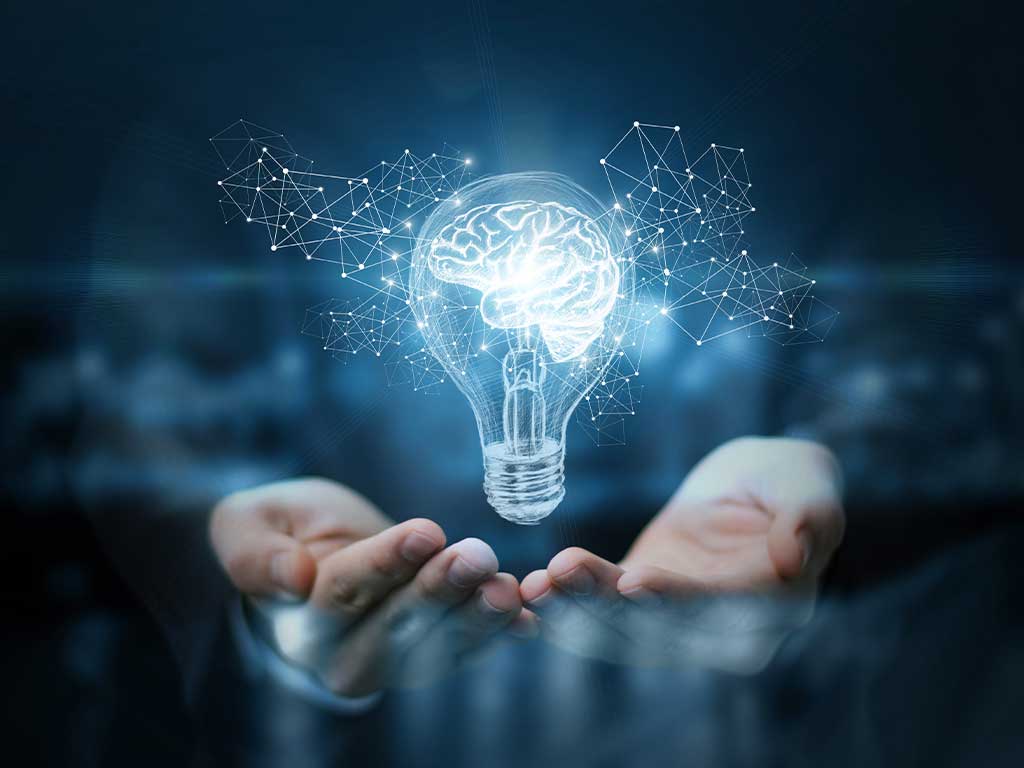 Our goal is to create fruitful business opportunities for our clients through a successful collaborative partnership based on mutual trust and a shared vision for growth. Explore some of our client stories.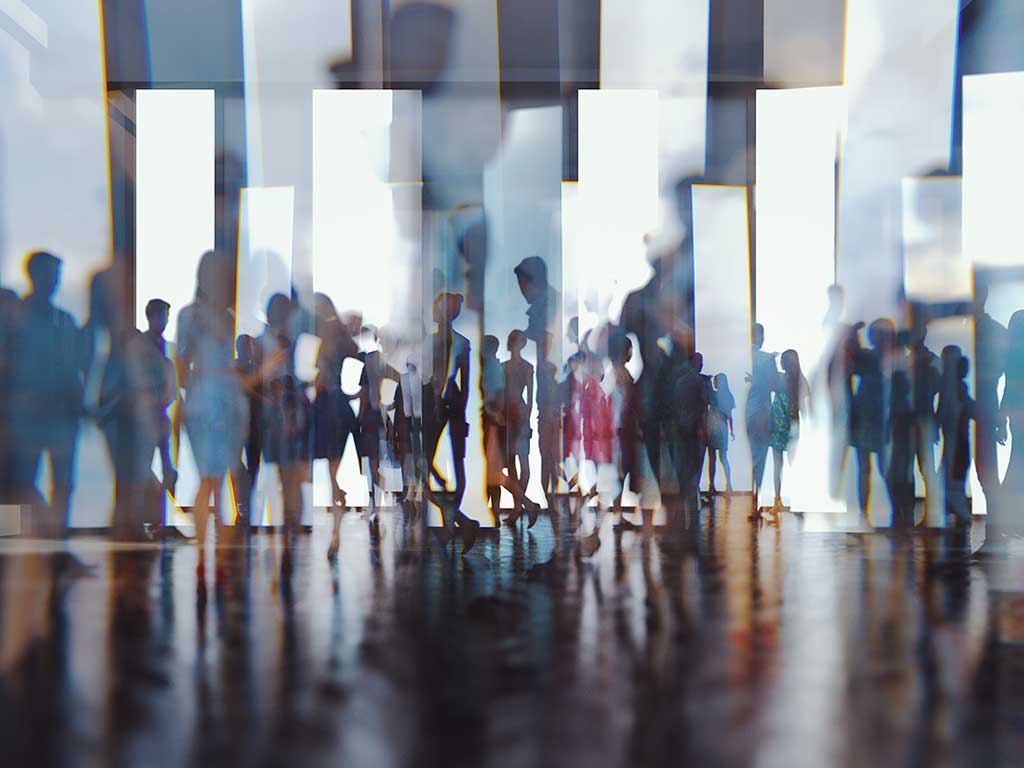 Meet your sustainability goals with our help